Passages Pulse – Continuing vital conversations
Subscribe for text, facebook messenger or email updates on content drops
Archive

Israel's New Law: A Tale of Two Nation States
With Robert Nicholson
On July 19, Israel's Knesset members passed a law called the Nation-State Law. Join Robert Nicholson, the Executive Director of The Philos Project, and learn more about its possible implications.

How Israel Changed Me
With Ian Swanson
Ian's experience in Israel affected him dramatically and helped prepare, equip, and further his current and future careers. Join us today on Passages Voice to hear his story.

The Jewish High Holidays
With Dr. Faydra Shapiro
What are the Jewish High Holidays? Dr. Faydra Shapiro joins us on Passages Voice to answer some questions we had about the Jewish High Holidays.

Terror & Hope: Christians of the Middle East
With Rachael Reynolds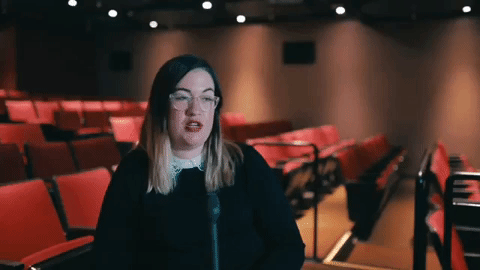 We are randomly giving away several copies of Rachael's book to our Pulse community in October! Tell your friends to subscribe for a chance to win! After listening to the stories of Iraqi Christians fleeing ISIS, Rachael created a project featuring their portraits and stories. Buy her book on Amazon and 100% of the proceeds go to Christian families fleeing ISIS. (sponsored by The Philos Project)

Life and Death
With Navy Schrock
"A family member dying from cancer had rapidly lost all strength in the ten days I had spent away from home. During my last day in Israel, while I was wading along the shores of Caesarea and cherishing time with new friends, she took her last breath."
Join Navy as she shares about how her time in Israel changed her perspective to a more heavenly one.